Australia is a great place to live with fantastic weather and incredible natural beauties. On top of that you can do great science here and be collaborate with some of the best scientist in the world in quantum optics and atomic physics.
Brisbane has one of the best weather in the world with plenty of sunshine all year around. Some information about our city can be found here http://www.visitbrisbane.com.au/.
The surrounding are also plenty of nice places to visit such as fantastic beaches of Gold Coast and Sunshine Coast which are just one hour drive from the city. There are several National parks around the city and some nice winery too.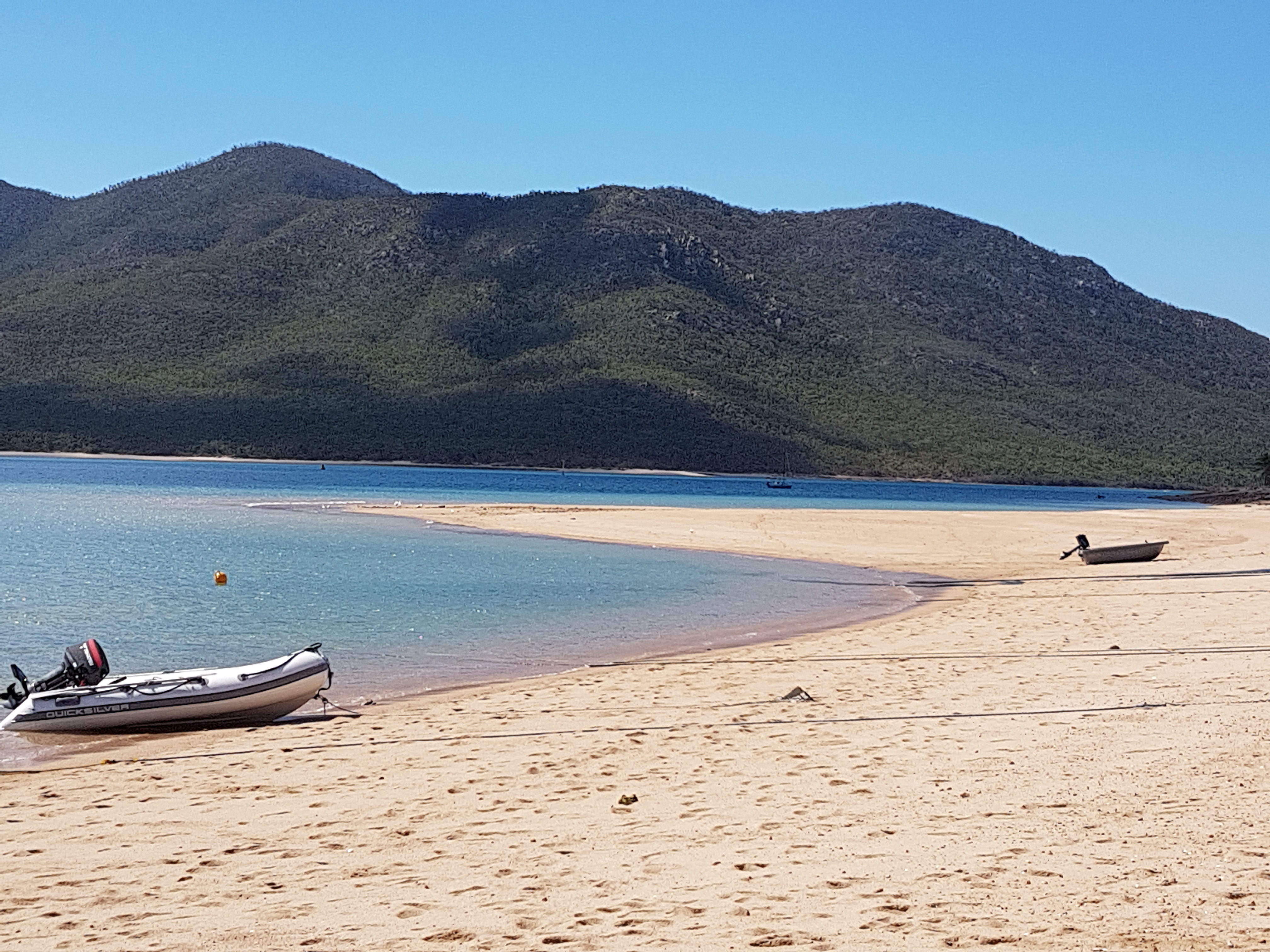 We are a multicultural group and we all enjoy a highly collaborative environment. Below are the flags of current or past members of our group.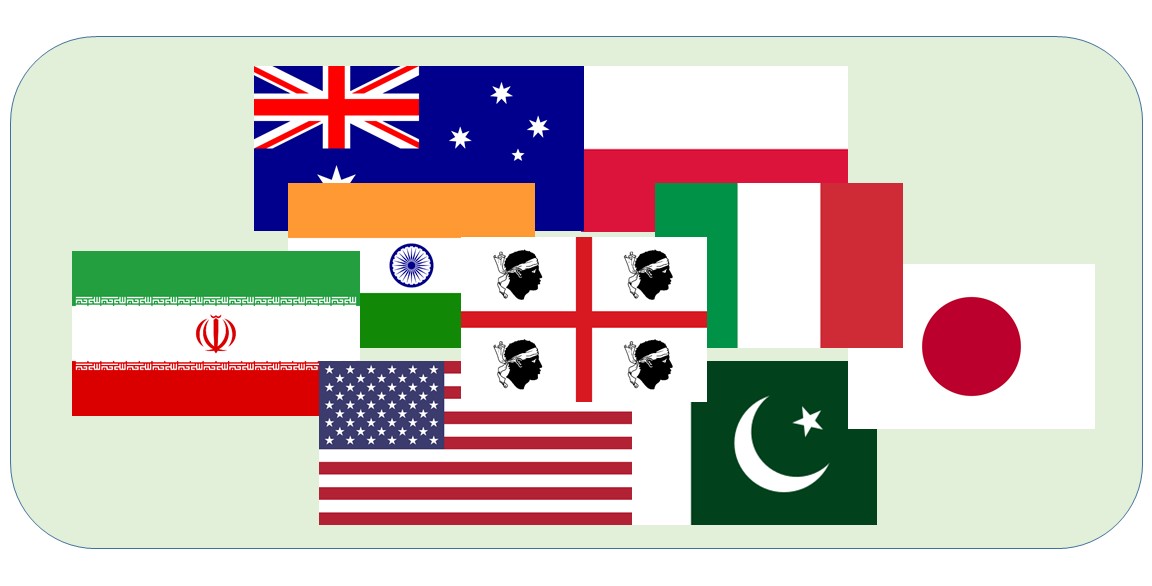 Honours project
We have several Honours project and internship opportunities for undergraduate students who want to learn about micro and nanofabrication, integrated optics and atomic physics. You will work together with one of our PhD student and have the opportunity to be part of a cutting edge and exciting scientific project. If you want to join us for your final project or just for a couple of weeks during your semester break contact us.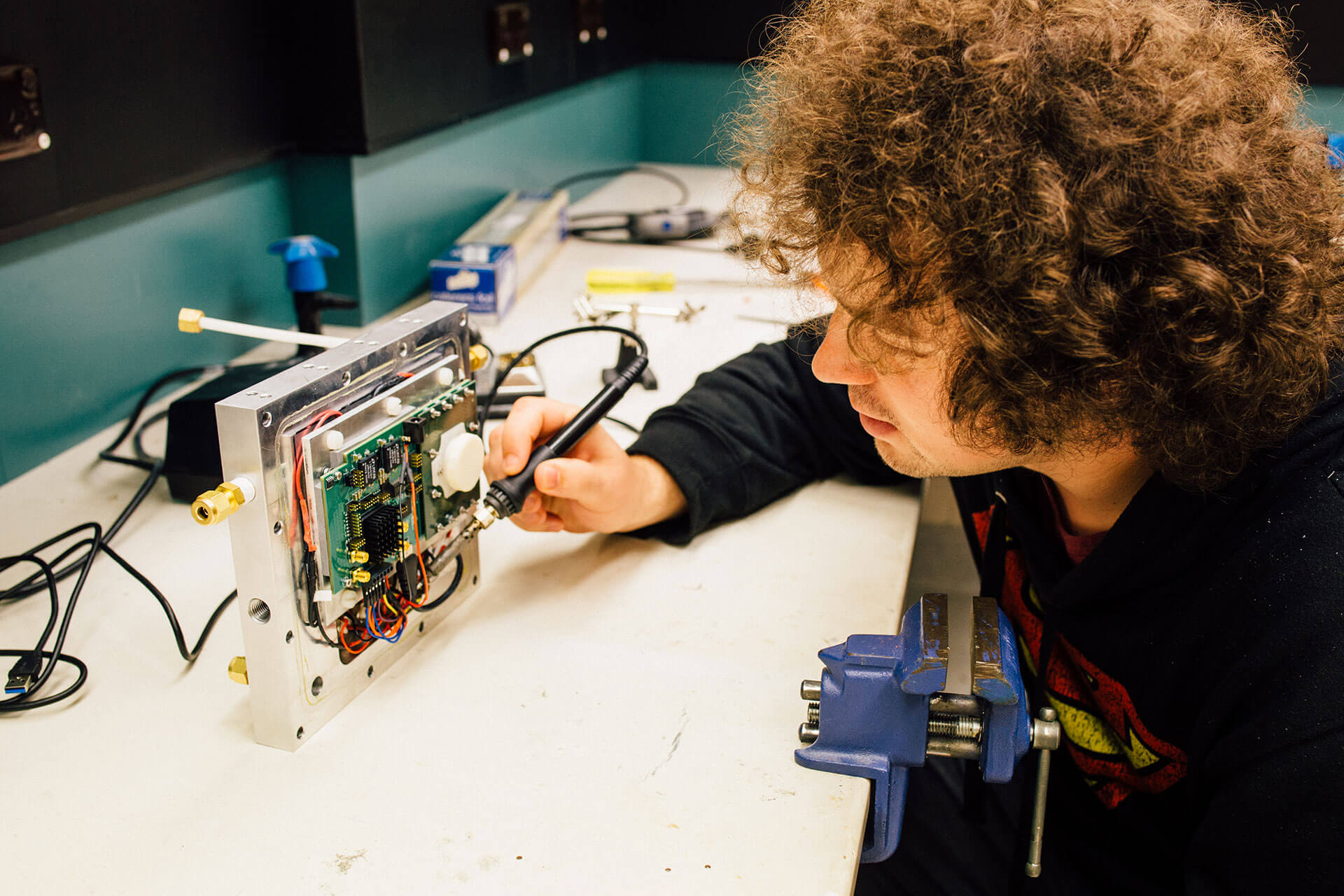 PhD Opportunities
If you have a genuine passion for science and would like to make a career out of it, consider joining our group for a PhD.
Key criteria
There are several opportunities for PhD scholarship both from the Australian Government and from Griffith University. For details see the web page of Griffith University HDR office.
A Master or Honours degree is necessary for enrolling in a PhD. In order to be competitive for a scholarship a first class Honours degree (or equivalent) is almost always necessary. A publication in an international peer reviewed journal will increase your competitiveness in the Scholarship ranking.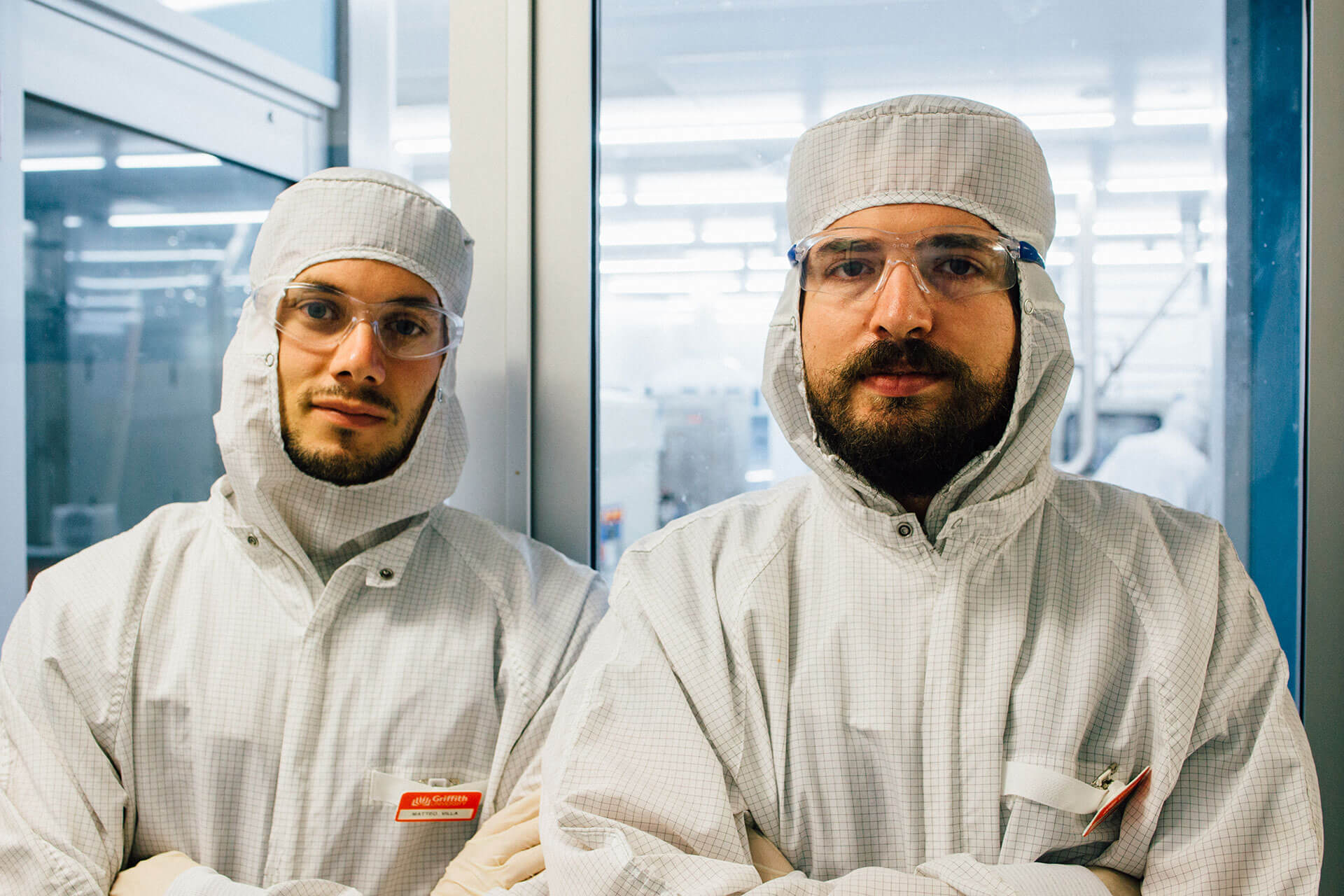 Post-Doctoral Positions
We are always looking for talented young researcher that want to work in quantum optics and quantum information. Experience in micro and nanofabrication is a plus but not necessary. We will soon be advertising new positions within our group so if interested contact us.
Currently we are looking for a post doc to work on continuous variable quantum optics in waveguide. You can find the position description here.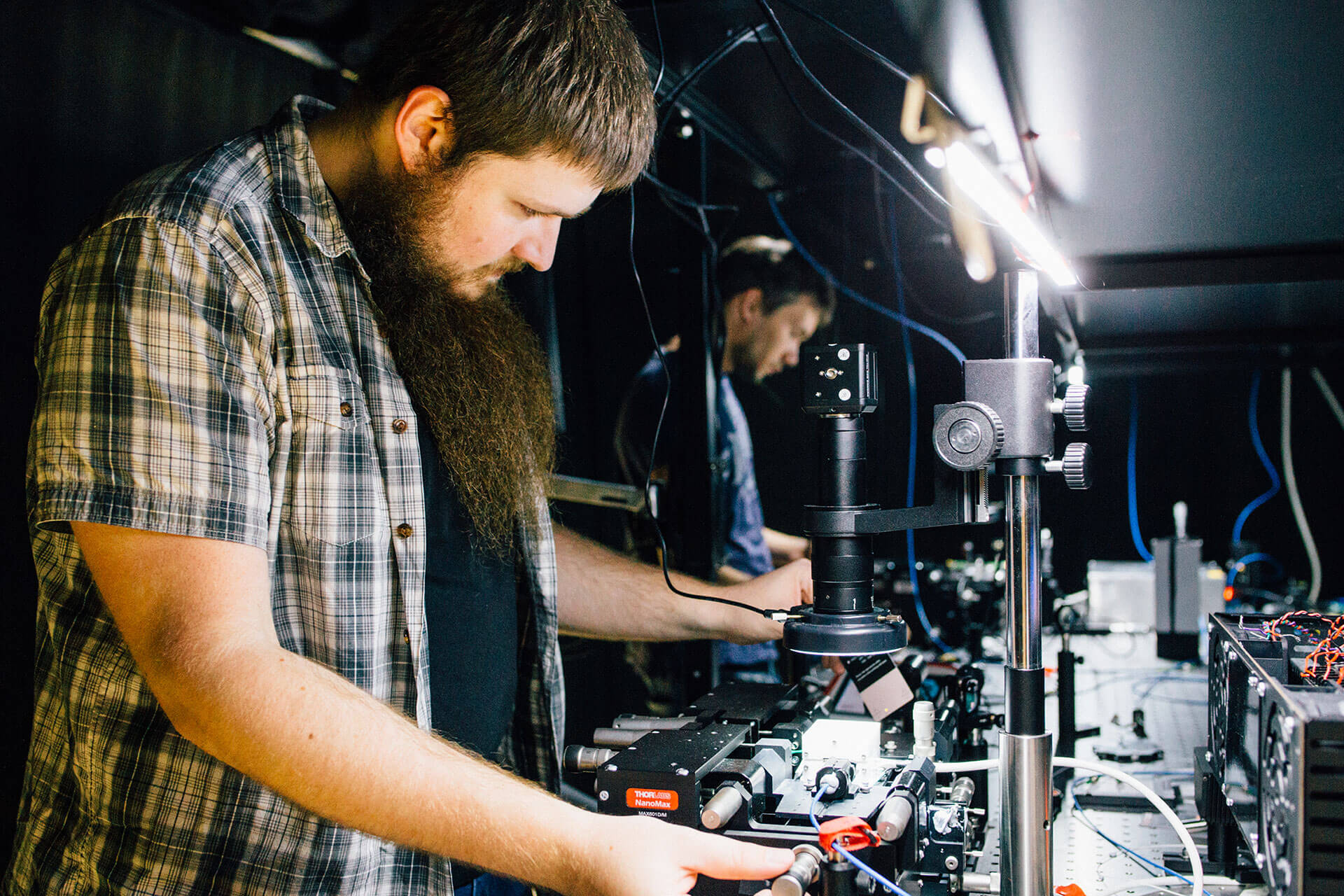 [kc_contact_form7 _id="371954" slug="rushmore-contact-form"]
Address
Centre For Quantum Dynamics
170 Kessels Road
Nathan, Queensland 4111
Australia