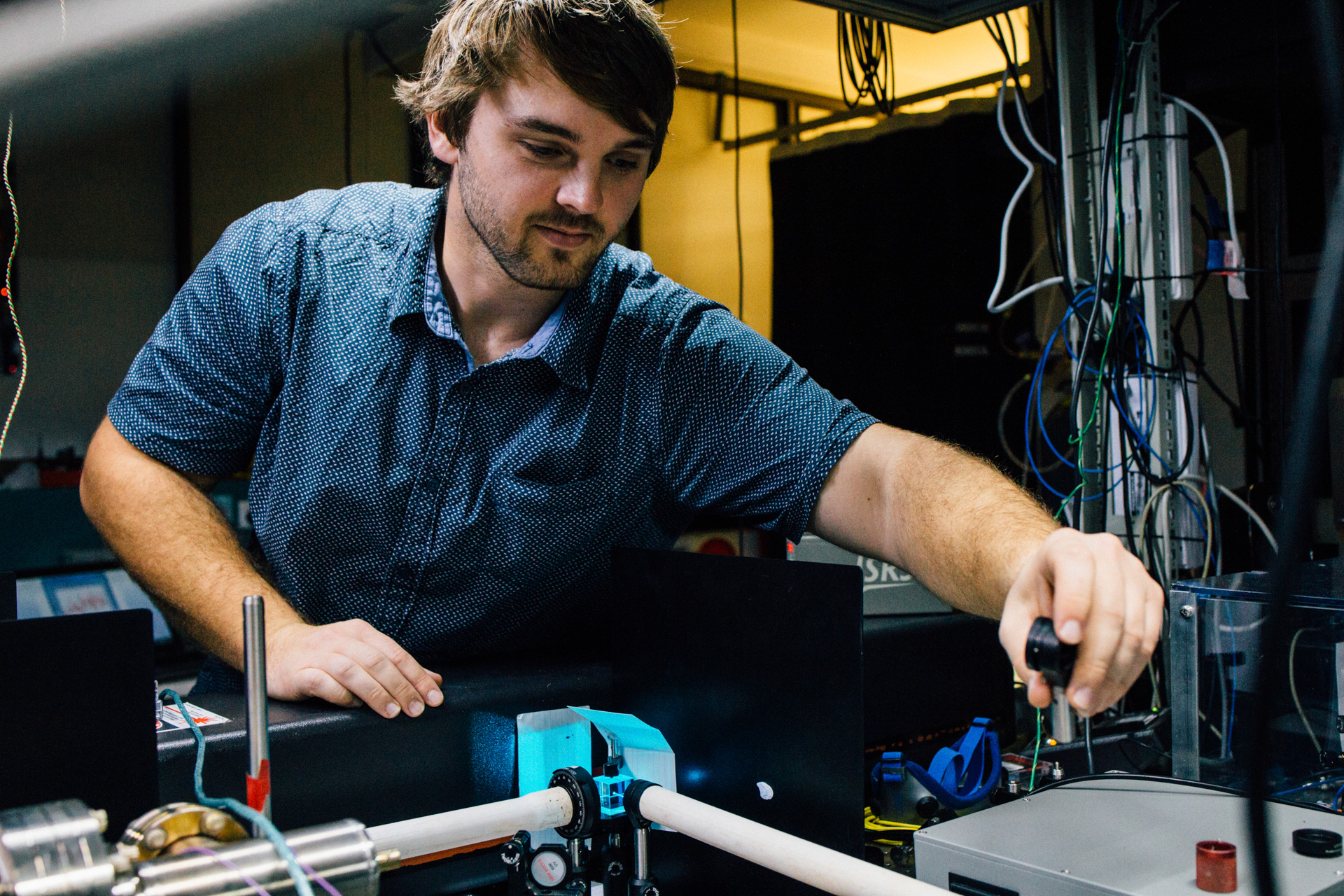 Our ion trap team talks about our latest result on force sensing using a single ion.
4
MILLION AUD GRANTS RECEIVED
Our latest results
Our PhD student Daniel Peace talks about his project on the generation of random numbers from quantum fluctuations of vacuum. For more information about this experiment watch the video made by our team.
The waveguide team demonstrated a new protocol for the characterization of nonlinear multimode devices. Together with collaborators from ANU and UTS we showed how complex devices can be characterized using only lasers and photodiodes. Watch our graduate students Paul and Matteo talking about this experiment.
For more information on the research of our group visit the Youtube channel of the Centre for Quantum Dynamics.
CQD Youtube channel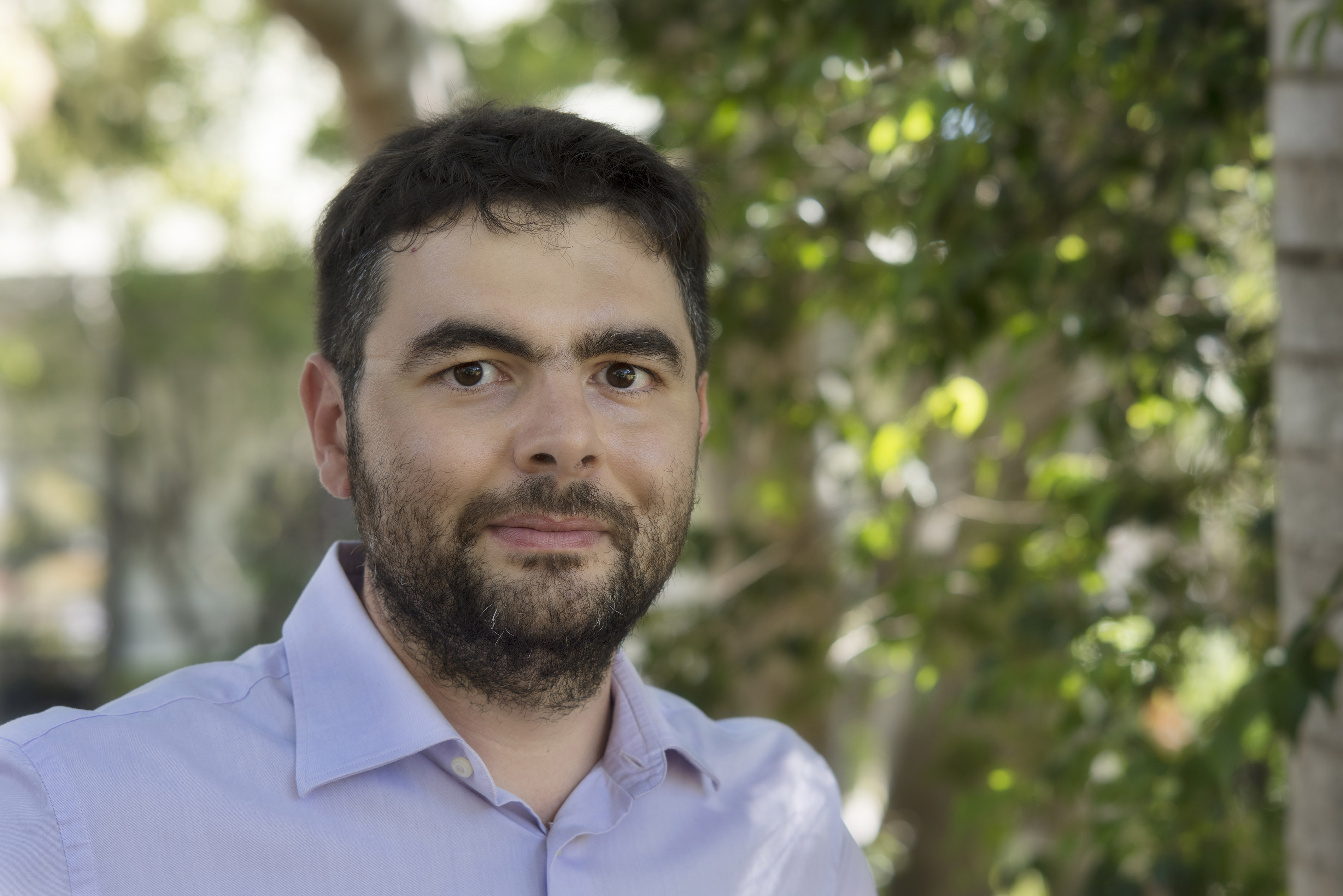 A/Prof. Mirko Lobino
Biography
My work focus on integrated quantum photonics and its application to quantum computation and sensing. I established a new facility at Griffith University for the fabrication of integrated optical devices in lithium niobate (LN), crystal periodic-poling and rec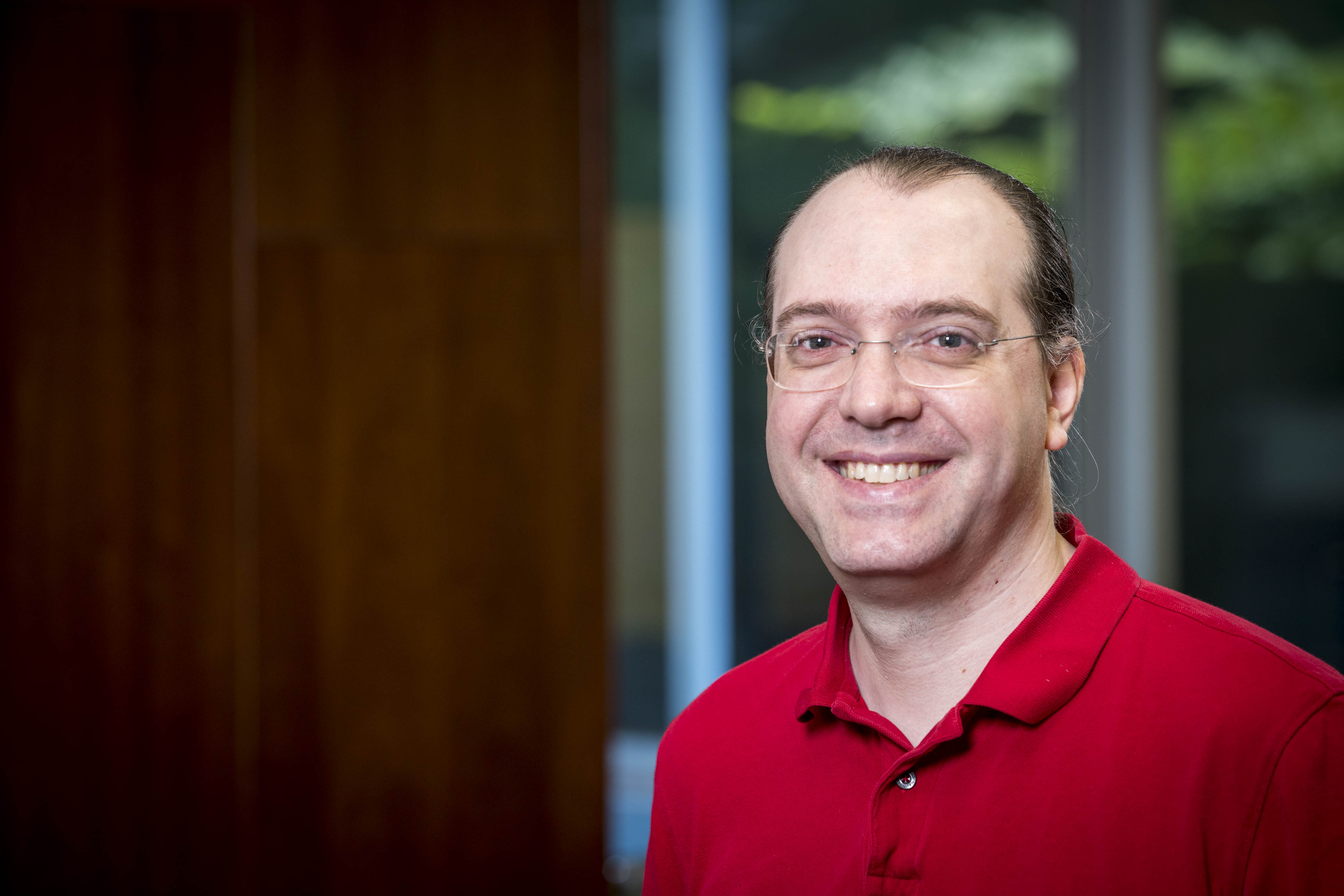 Dr. Erik Streed
Biography
I am an ARC Future Fellow at Griffith University's Gold Coast campus. As a member of the Institute for Glycomics and the Centre for Quantum Dynamics I am  interested in adapting techniques from quantum physics to solving problems in understanding the behavi